De Zeekoe's New Accommodation
We are now proud to announce the completion of our 5 new rooms.
2 x superior honeymoon suites and 3 x luxury suites – all with brilliant views of the Outeniqua mountains and river beds.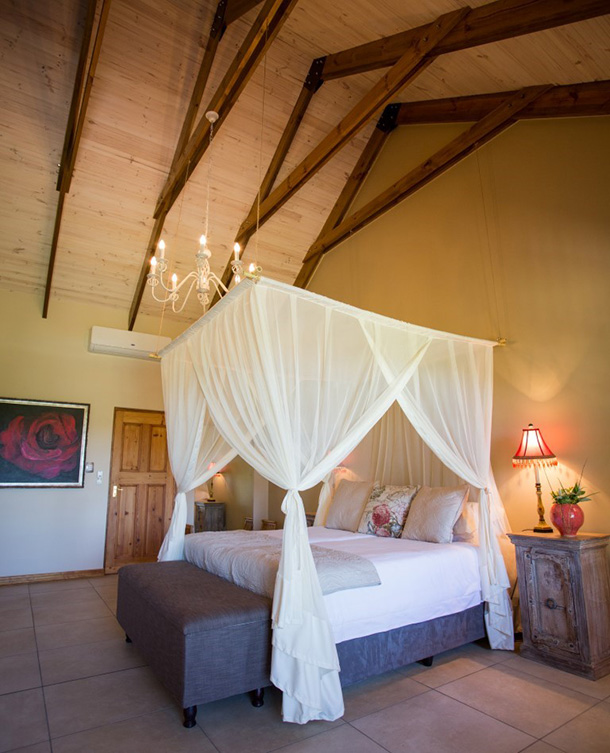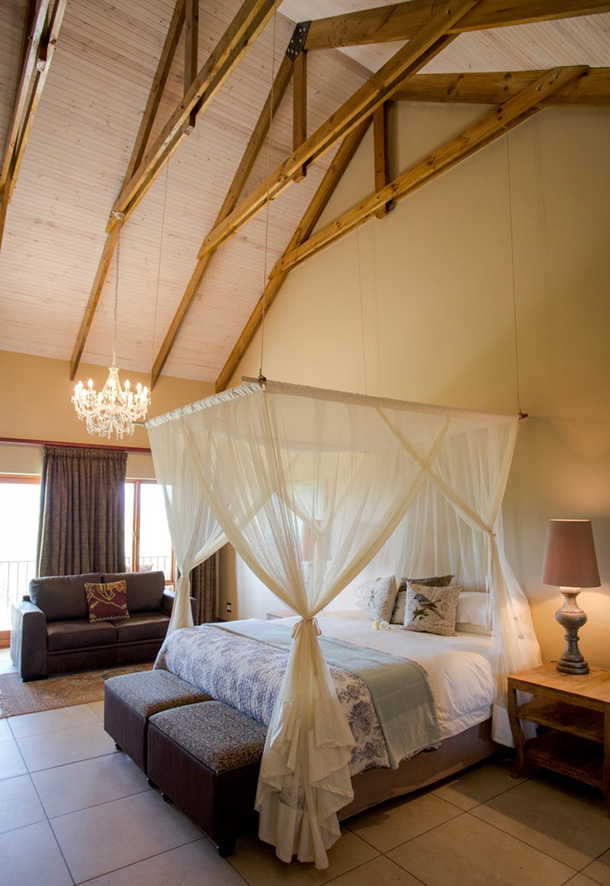 De Zeekoe now offers 21 En-suite rooms, tastefully finished and decorated. They are warm and spacious – designed to meet the needs of our discerning clientele.