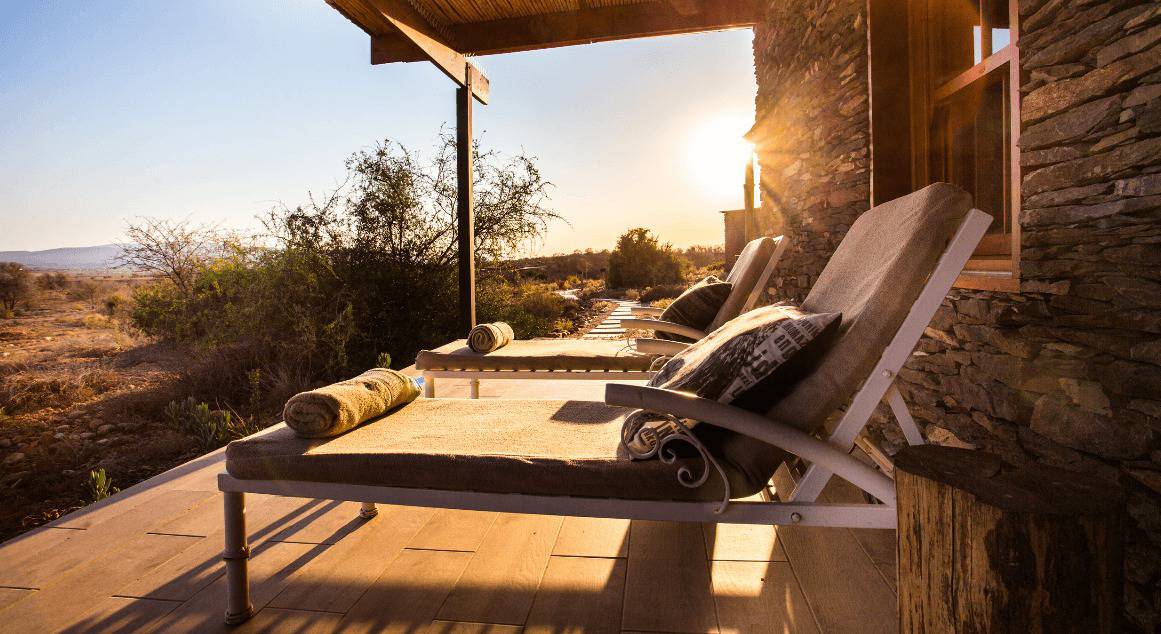 De Zeekoe Guest Farm and Safari Ostrich Camp
Nestled in Oudtshoorn, De Zeekoe Guest Farm blends history and nature. Once an ostrich-feather industry hub, now a 3000-hectare oasis. Accommodations range from chalets to deluxe rooms, featuring outdoor showers and cozy fireplaces. Bird-watching, safaris, and ostrich encounters await, ensuring a memorable stay.
Read the article on More Than Food
Escape the ordinary – Discover your perfect getaway today! Unwind in luxury, explore hidden gems, and create memories that last a lifetime. Don't settle for the routine; embrace the extraordinary. Your adventure begins now!
Don't miss out on these incredible deals – Book your accommodation now and save!