The Zeekoegat School Project
With another financial year done and dusted for Zeekoegat Primary School Project, I want to take a moment and say Thank you, YOU made a difference! Our yearly Educational Assessments has improved and with a Brand new Pre-school we will ensure that these children get a much better start to their educations. Thus exponentially, improving their chances of becoming employed law abiding citizens. To each and every benefactor that donated both our private and corporate benefactors, we can only extend our heartfelt appreciation for placing your trust in us to make a difference in these children's lives. Without you, none of our achievements would have been possible. We hope that going forward we will be able to raise the funds we require and I would like to appeal to you to consider our project on an ongoing basis. Should you wish to make a donation or to read more about our project please go to the Zeekoegat School Project website.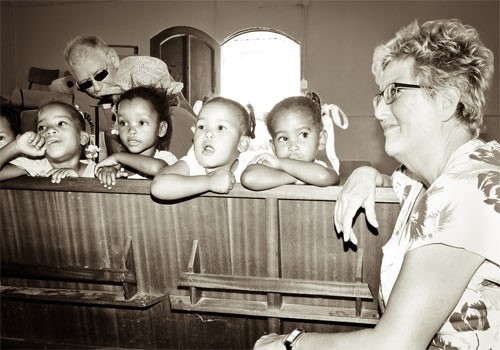 Goals for 2015/2016
School Uniforms
Computer Lab and Software for Educational Support Programs
Health Care and Supplements
School Bus to Transport our children to School
A School Building and Playground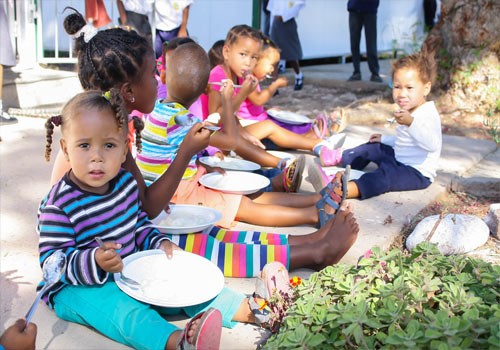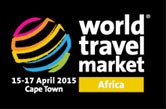 WTM Africa is a vibrant, culturally diverse, must attend business-to-business travel and tourism event, presenting a diverse range of destinations and industry sectors to South African, African and International travel professionals. WTM® Africa provides a platform in which to increase your business opportunities, network with like-minded industry peers, meet with relevant suppliers and partners and form mutually beneficial business relationships, over three days and under one roof.
INDABA Durban is one of the largest tourism marketing events on the African calendar and one of the top three 'must visit' events of its kind on the global calendar. It showcases the widest variety of Southern Africa's best tourism products, and attracts international buyers and media from across the world
Paula Potgieter & Adri Odendaal will be representing both these marketing events.
Please schedule a meeting:
WTM STAND HALL 3 M36
INDABA STAND ICC HALL Q07