We employ and give housing to 20 families on the farm. We aim to positively raise the standard of living and uplift...
Continue Reading
Fauna De Zeekoe is blessed with 162 bird species. Unique under them is our resident Fish Eagle pair, currently being studied by...
Continue Reading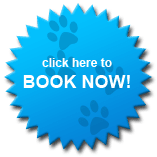 Please note cabins are a 4 minute drive from the main house. Dinner is served at the main house. Each self-catering cabin...
Continue Reading