Oudtshoorn Contrast & Beauty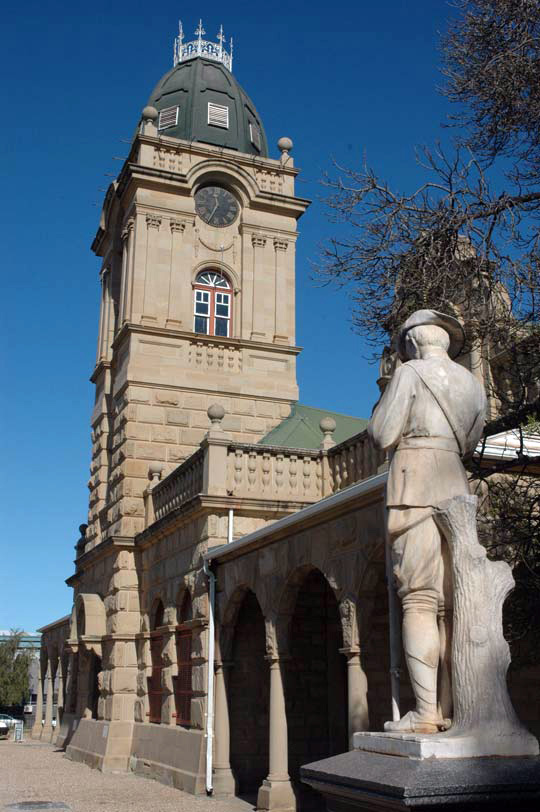 Oudtshoorn definitely a 2 night stay over with all the activities for young and old.
Cango Caves: One of the world's great natural wonders with its massive caverns and naturally coloured limestone formations.
Ostrich Farms: The Ostrich is the largest living species of bird and lays the largest egg of any living bird. Take a guided tour or ride an Ostrich.
Adventure Activities
Ride a quad bike. Learn how to abseil. Go caving. Go ballooning. Meet OUR Meerkats. Take a hike. Go Mountain biking. Go on a scenic drive.
Natural Hotspot: Oudtshoorn is part of an ecological hotspot with some of South Africa's most beautiful natural diversity.