FREE Unashamedly Ethical Evening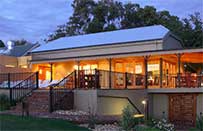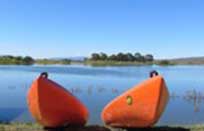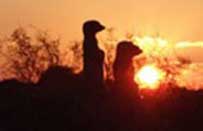 Soup & Bread Evening | Free glass of wine / or glue wine | Date: 4 Sept 2014 | De Zeekoe Guest Farm | Time: 18h00 | RSVP before 30 August via email | Guest Speaker: Marcel Versfeld & Patrick Kuwana
Enjoy a warm evening with us!
A challenge to people to do the right thing – right now.
Unashamedly Ethical is a project to challenge people to stand up against corruption and unethical behaviour – how?
Sign the ethical code
Make use of the directory by doing business with likeminded people
Report unethical behaviour to the Ombudsman
The Unashamedly Ethical Campaign is based on 2 Chronicles 7:14 that people need to turn away from their wicked ways – "THEN GOD WILL HEAL OUR LAND".
Looking forward having you on our farm
Paula Potgieter
044 272 6721
www.dezeekoe.co.za